When you drink Kameloni's teas, you get an experience of the world's exotic places. Enjoy your tea and let your inspiration take you on a journey around our amazing earth.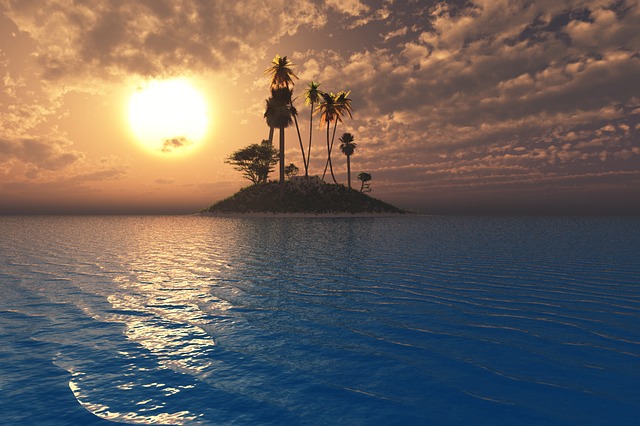 From our warehouse in Domsjö on the outskirts of Örnsköldsvik, Sweden, our online store offers you quality teas under our KAMELONI brand. Our teas are characterized by the exotic nature of planet Earth. So grab a cup of tea and enjoy the beautiful world around you like Swedens High Coast!
Want to make someone happy? Buy a number of carefully selected tea packages - designed as a tea gift! These are some of the best teas, as you should when giving a gift - with the advantage that we sell these at a really good price! Delightful for you and for the recipient! And the tea continues to provide warmth and reminds of friendship, humanity and appreciation!
This is what we offer you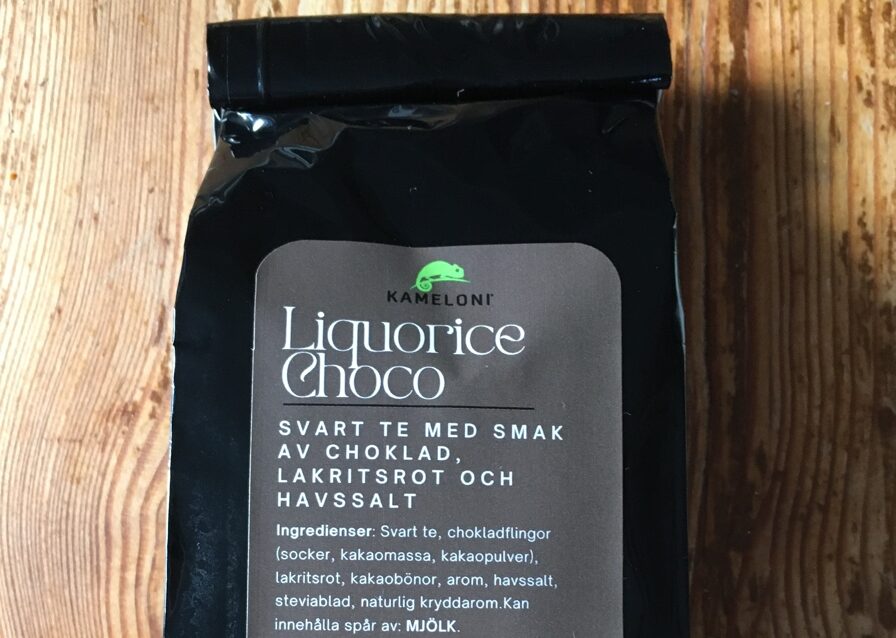 We buy in and package carefully selected, fragrant and wonderful tasting teas, pure or in unique blends.
"We promise to give you that little extra"
Not only do we want to offer you rare exotic teas, we want to match it with unparalleled personal service to all our fine customers!
Ready to experience amazing tea?
Ta en titt på vår webbshop och handla  teer från Kameloni idag!