We are your favorite family-owned online store.
Kameloni was started by the Doja family because of a firm belief that every single person deserves to buy quality goods that enrich one's everyday life.
Quality has its price but we want to make it easily accessible to our customers. Our products should appeal to everyone who shops with us.
From our base in Örnsköldsvik, Sweden, we want to offer value for money and a range that becomes more and more varied over time. Everyone should be able to find their favorite products with us.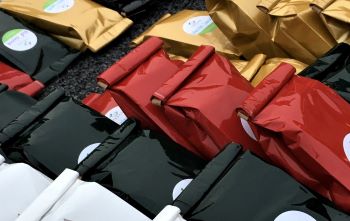 High quality products
Our desire is to offer goods that bring a smile!
Some of what you get when you shop with us: